"Jessica puts your mind at ease and creates a great work flow. She's both talented and humble. I can't wait to have her photograph my family and I some more!"
Garrett Family
"Jessica is simply amazing at her craft. She is kind and personable and does truly beautiful work. We could not be happier with the pictures she has taken for our family and highly recommend her to anyone looking to have family photos done (or any kind of photos done, really!). We hope to continue to use Jessica for our family's photography needs for years to come."
Thomas Family
"Jessica is wonderful to work with! She is patient and especially great with kids, taking time to get the perfect shot! She is flexible and her turnaround time is the fastest of any photographer I've worked with. She is really passionate about her business and it shows in her photography! I would highly recommend her!"
Claffey Family
"Jessica has taken photos of my two young daughters. I was very happy with the artistic ways she captured candid moments with my girls. She is very natural around children, a pleasure to talk, and wonderful work with. I would recommend Jessica for any professional photography needs."
"Jessica was kind enough to take photos of my family on our little farm. She was easy going, professional, and kept up with all my boys! The photos turned out beautiful, and will be cherished by our family."
"I absolutely love and am obsessed with the photos Jessica took of my family. As all parents know our babies grow so fast - and I love how she captured my babies perfectly with how they are right now in life. I will cherish these photos forever. I highly recommend her company!"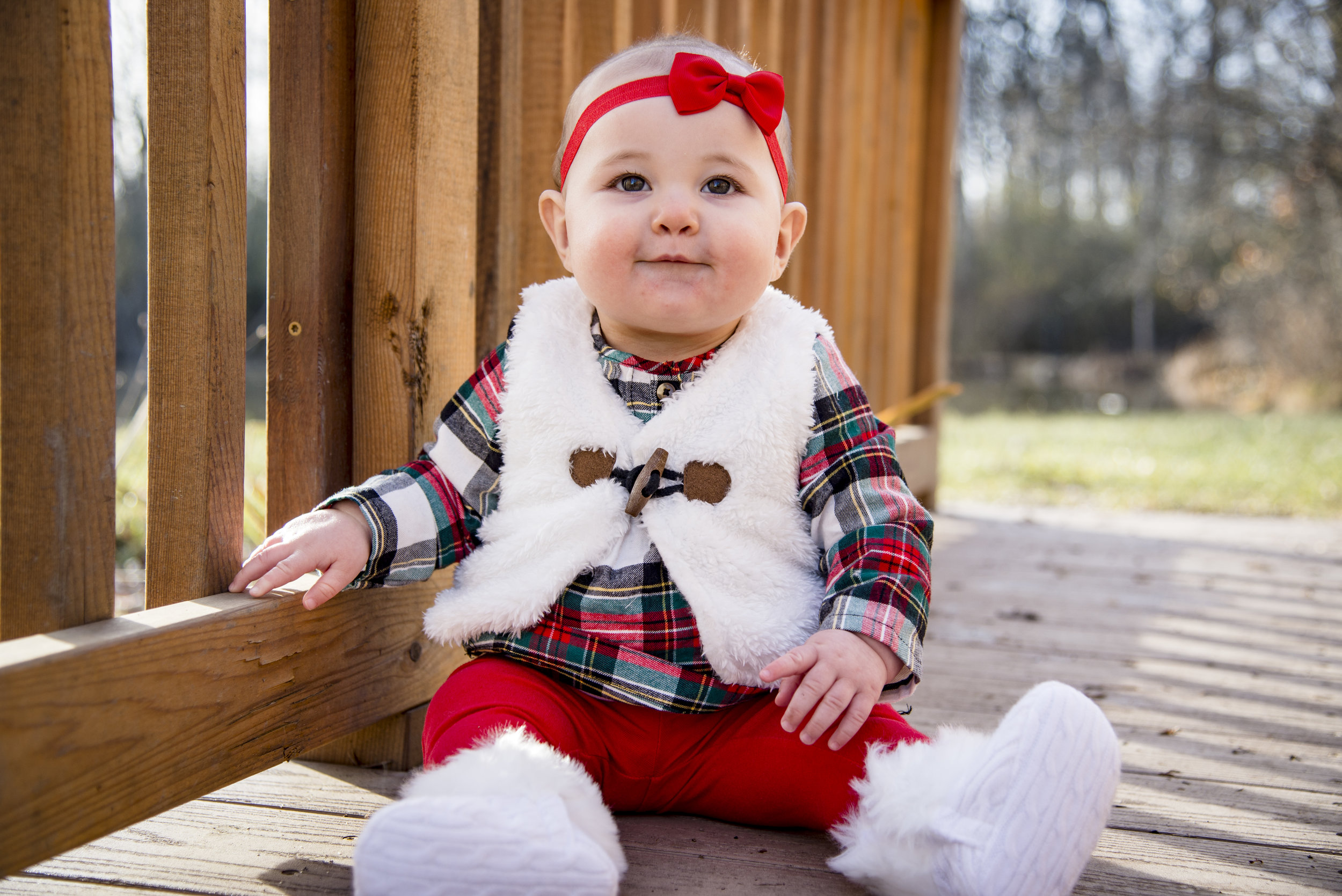 "Jessica was fantastic to work with - we've used her twice for family shots with our infant daughter and she somehow was able to get wonderful pictures with all three of us looking at the camera (and smiling!). We will definitely continue to use her in the future. We couldn't be happier with her or her work!"